Morocco expects the International Monetary Fund and World Bank annual meetings due to take place in Marrakech next month to go ahead despite a major earthquake that's left about 2,500 people dead.
Morocco's strongest quake in 120 years struck the High Atlas mountains on Sept. 8, tearing across some of its poorest regions and shaking a city that's among its top tourist destinations. Rescue efforts are ongoing, with the World Health Organization putting the number of people affected at some 300,000.
Moroccan officials overseeing preparations for the Oct. 9-15 meetings asked the IMF and World Bank on Saturday for the communication plans they will address to participating delegations in the aftermath of the disaster, a Moroccan government official said. The official declined to be named because they weren't authorized to discuss the plans with media.
Morocco will follow up on those communication plans at the end of a three-day period of national mourning declared on Saturday, the person said.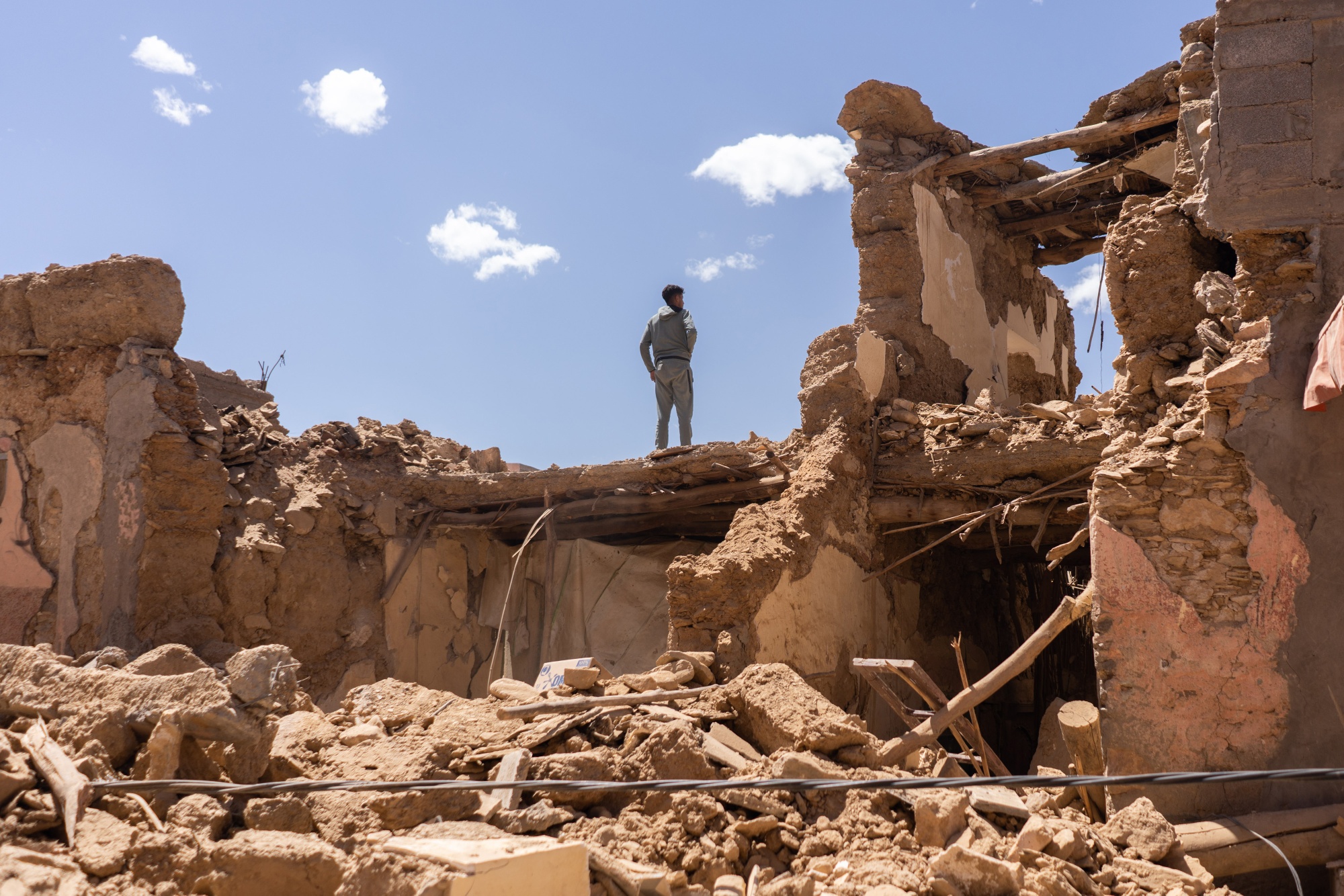 In response to requests for comment, a spokesman for the World Bank pointed to a statement issued on Saturday that said the institution's "sole focus at this stage is on the Moroccan people and the authorities who are dealing with this tragedy." An IMF spokeswoman referred Bloomberg to a joint statement from Sunday that offered to "support Morocco in the best possible way."
The decision on whether to go forward with the event in Marrakech is likely the Moroccan government's to make. The nation has invested millions of dollars in infrastructure, including on a 45-hectare (450,000 square meter) venue built especially for the meetings in Bab Ighli, just outside the walls that encircle the ancient heart of the city.
Though parts of the city wall collapsed, the Bab Ighli venue has not suffered any damage and work there has not stopped.
IMF Managing Director Kristalina Georgieva toured the site in June wearing a construction hard hat and proudly announcing that 10,000 people were expected to attend.
The first annual meetings by the multi-national lenders to be held on the African continent since 1973 were expected to provide a spending boost to Morocco's fourth-largest city. They were first scheduled for 2021, but faced two years of delays due to the Covid pandemic.
The majority of hotels in the city are safe and able to host the delegations, the Moroccan official said. Many of the buildings in more modern districts of Marrakech have largely escaped serious damage.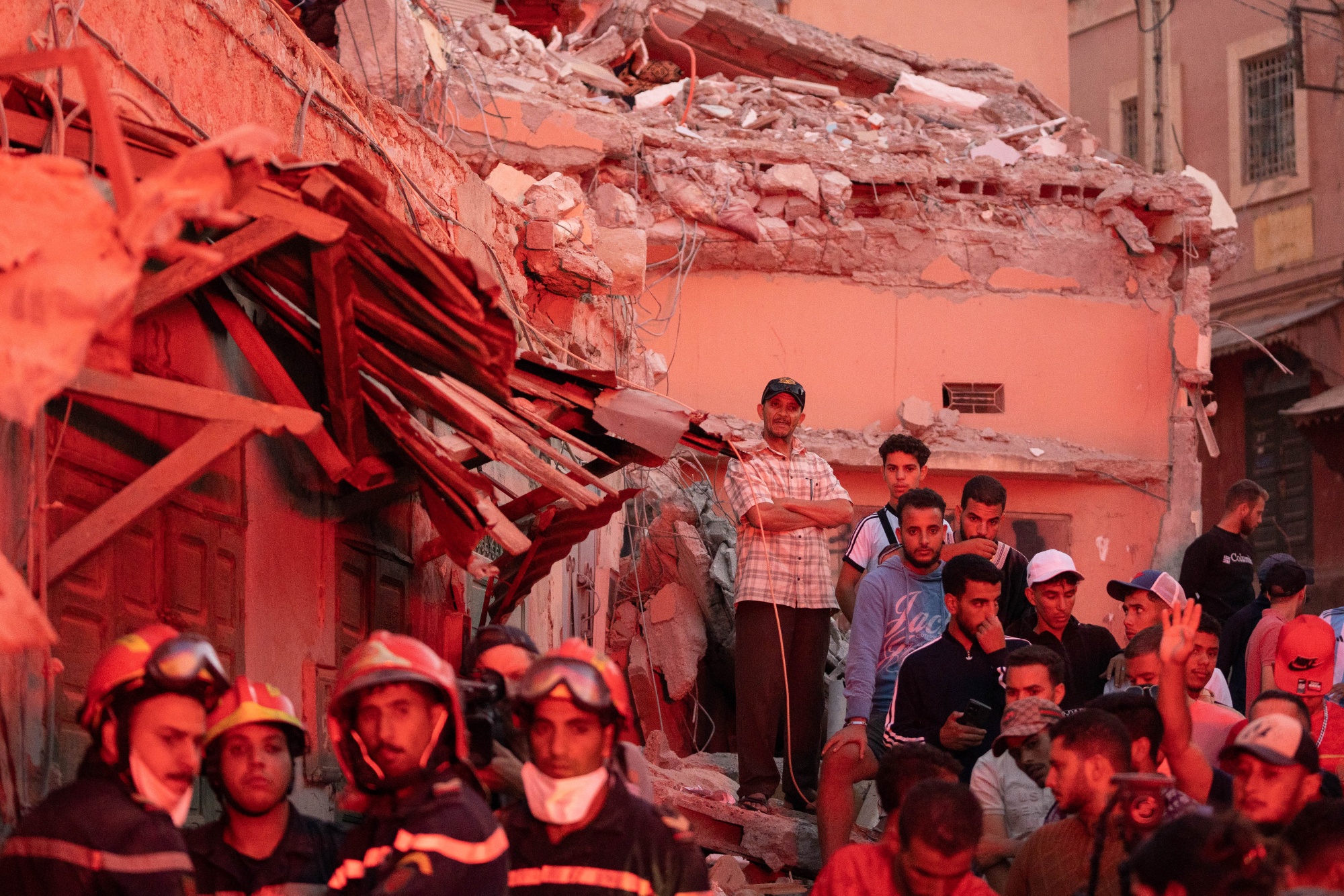 The IMF and World Bank have experience holding their annual meetings in the aftermath of disasters.
In 2018, an earthquake and subsequent tsunami in Indonesia killed more than 4,000 people less than two weeks before meetings were to be held on the resort island of Bali. The event went forward, with Christine Lagarde, who headed the IMF at the time, touring the disaster site.